Ashok Kumar Jain, Ph.D., is a former physics professor, and currently working as a certified clinical hypnotherapist, meditation instructor, past life therapy trainer, and an international lecturer.

Dr. Jain conducts workshops on metaphysics, mysticism, self-hypnosis, dreams, and past-life phenomenon. He has published over 85 research papers, and written many books. He developed several healing techniques including "24-hour meditative mind" and "Quantum Hypnotherapy".

"Everybody is already enlightened. Everybody already has the peace of mind within. We do

not

have to create it. Enlightenment is

not

to be created, it is already there." -- Ashok Jain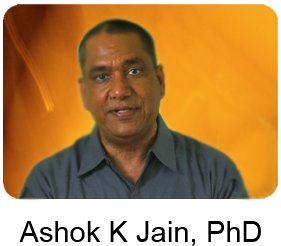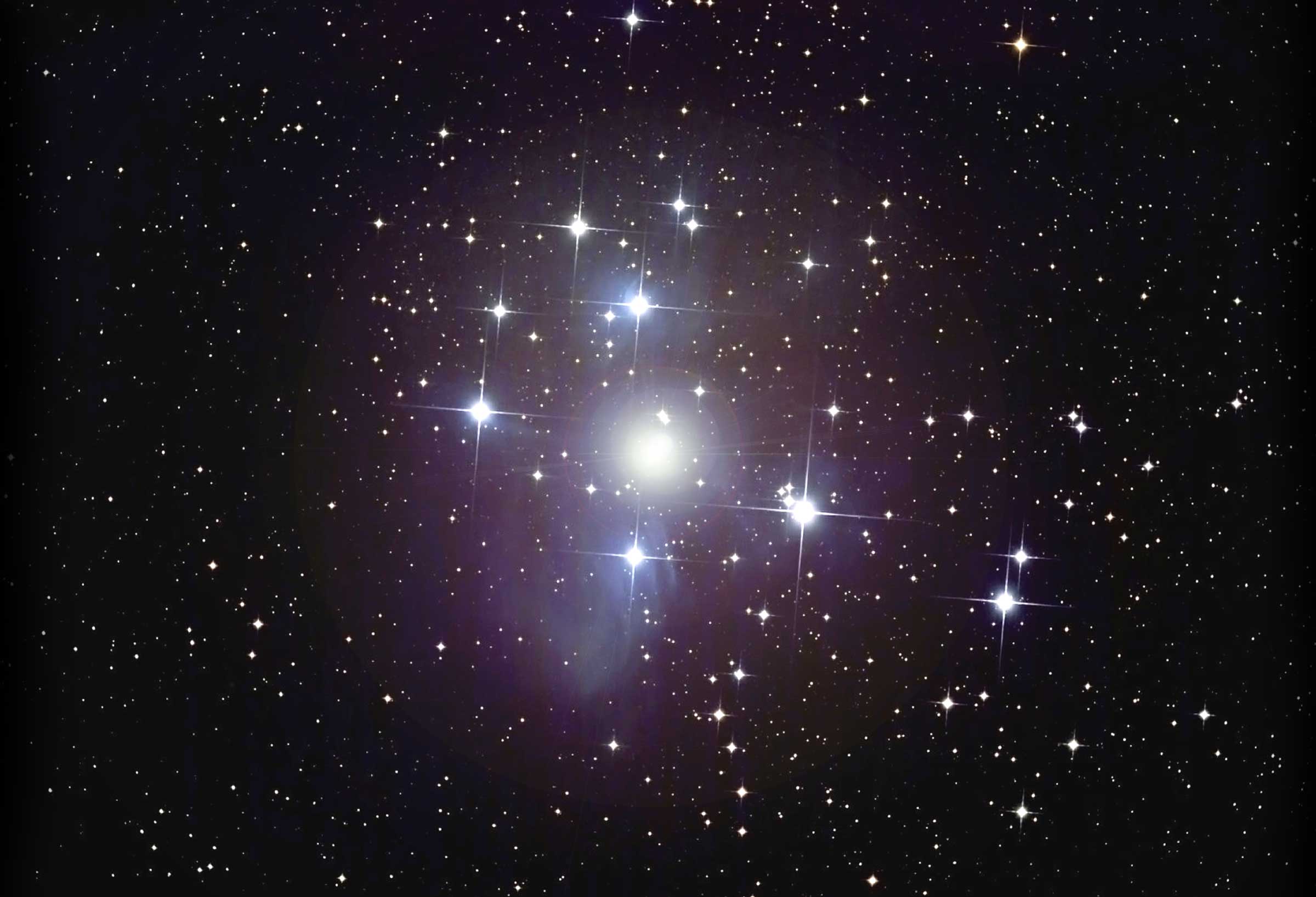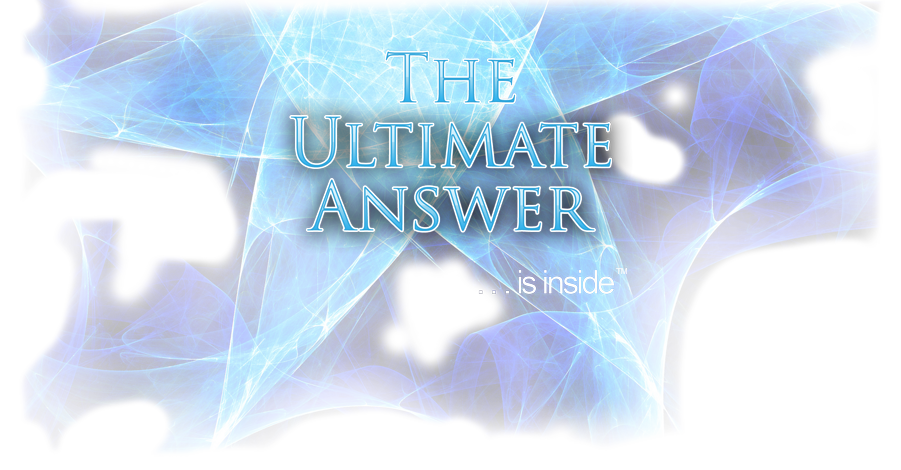 © Copyright 2006-2011, Quantum Healing Center Productions, inc.; All rights reserved.
Quantum Healing Center Productions, inc. prohibits duplication of this website in part or in full, without explicit written permission.