Bernie Siegel retired as an assistant clinical professor of surgery at Yale University in 1989 to teach patients caregivers.

In 1978 Siegel originated Exceptional Cancer Patients, a specific form of therapy-utilizing patients' drawings, dreams, images and feelings. ECaP is a safe, loving therapeutic confrontation, which facilitates personal lifestyle changes, personal empowerment, and healing. He realized exceptional behavior is who we are all capable of becoming.
"I believe 95% of the time we are in a trance state, but the trance you create effects your health and your life!" -- Bernie Siegel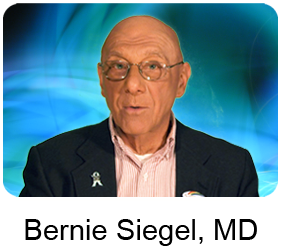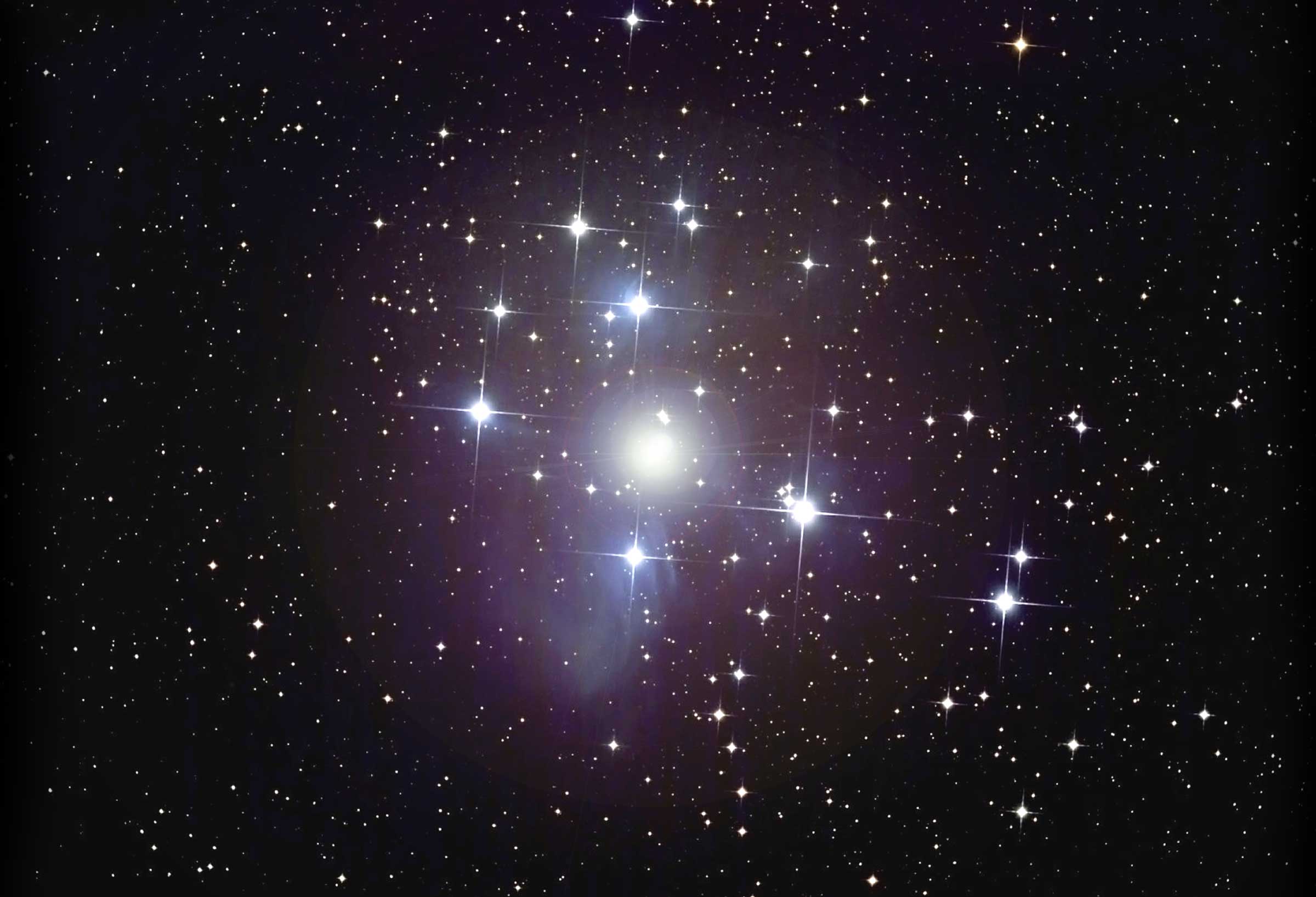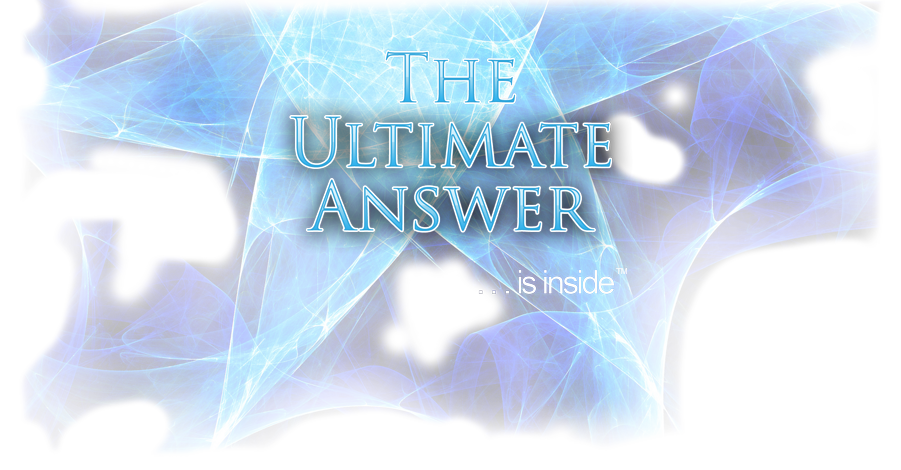 © Copyright 2006-2011, Quantum Healing Center Productions, inc.; All rights reserved.
Quantum Healing Center Productions, inc. prohibits duplication of this website in part or in full, without explicit written permission.