Bruce H. Lipton, Ph.D., bestselling author of The Biology of Belief, is a cellular biologist and former Associate Professor at the University of Wisconsin's School of Medicine. His pioneering research on cloned stem cells at Wisconsin presaged the revolutionary field of epigenetics, the new science of how environment and perception control genes.

Bruce is an internationally recognized authority in bridging science and spirit.

"As long as you're in a protection response -- you're shutting down or inhibiting growth, so you can allocate energy for protection. Growth is moving forwards, being open. Protection is moving backwards, being closed. You can't do both of them at the same time." -- Bruce Lipton Ph.D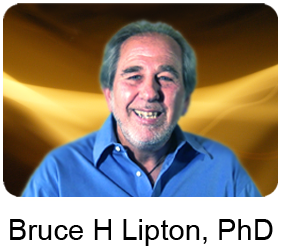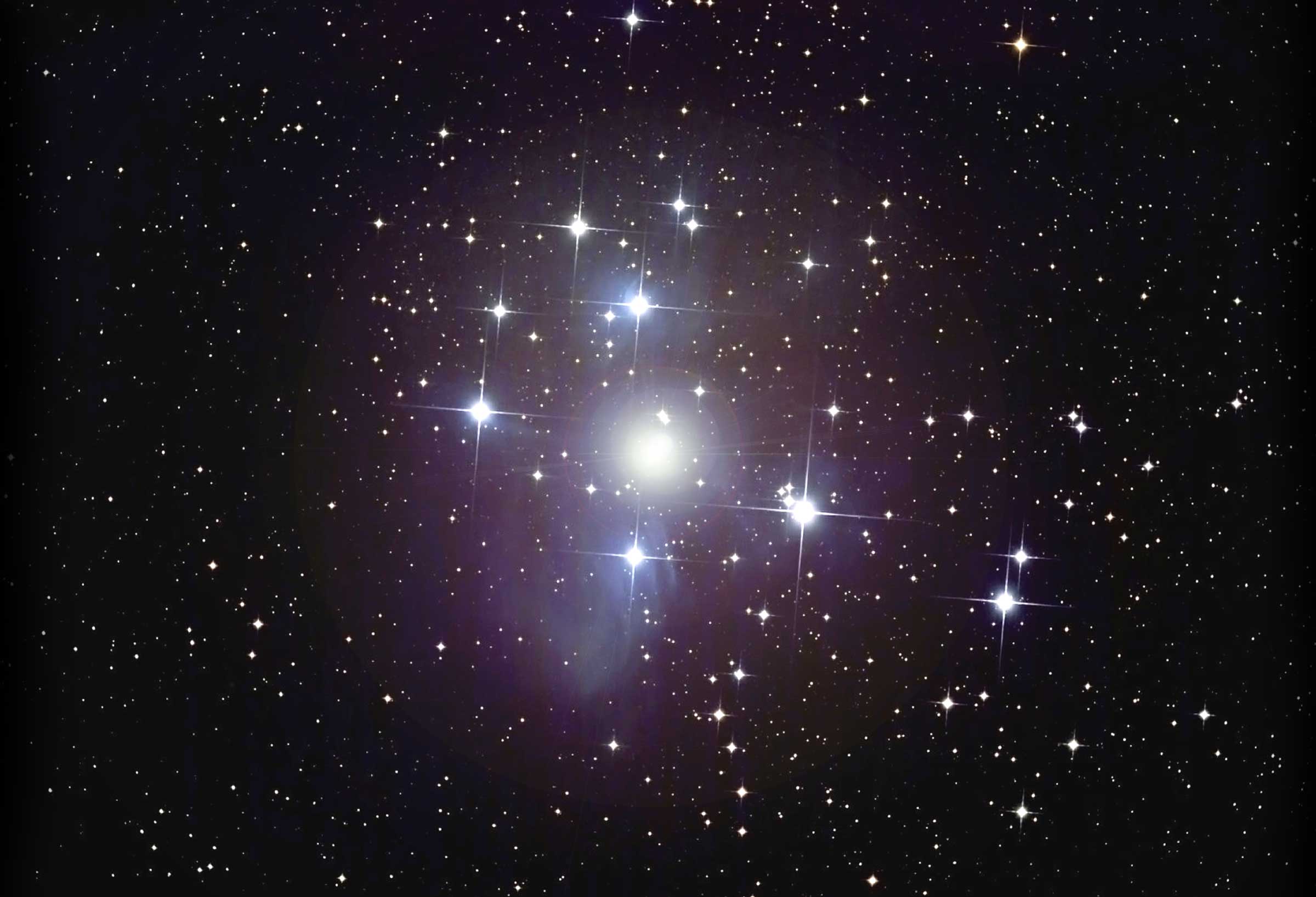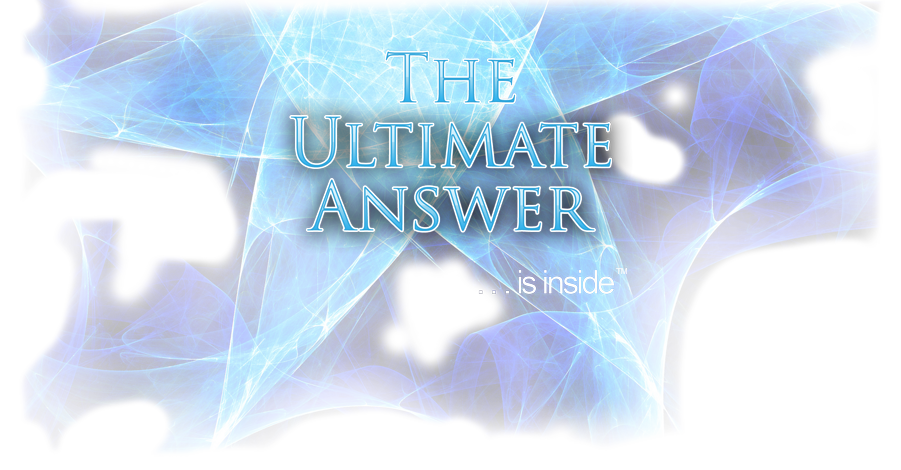 © Copyright 2006-2011, Quantum Healing Center Productions, inc.; All rights reserved.
Quantum Healing Center Productions, inc. prohibits duplication of this website in part or in full, without explicit written permission.