Dr. Henry Grayson received his Ph.D. from Boston University and a Postdoctoral Certificate in Psychoanalysis and Psychotherapy from four years of postdoctoral training at the Postgraduate Center for Mental Health in New York City. He is the Founder and is Chairman Emeritus of the Board of Trustees of the National Institute for the Psychotherapies in New York, a postgraduate local and national psychotherapy training institute chartered by the Board of Regents in New York State. He also founded and is Director of the Institute for Spirituality, Science and Psychotherapy and is the Founder and past President of the Association for Spirituality and Psychotherapy- a national membership organization.



"In a Quantum View of the world -- we have limitless potential." -- Dr. Henry Grayson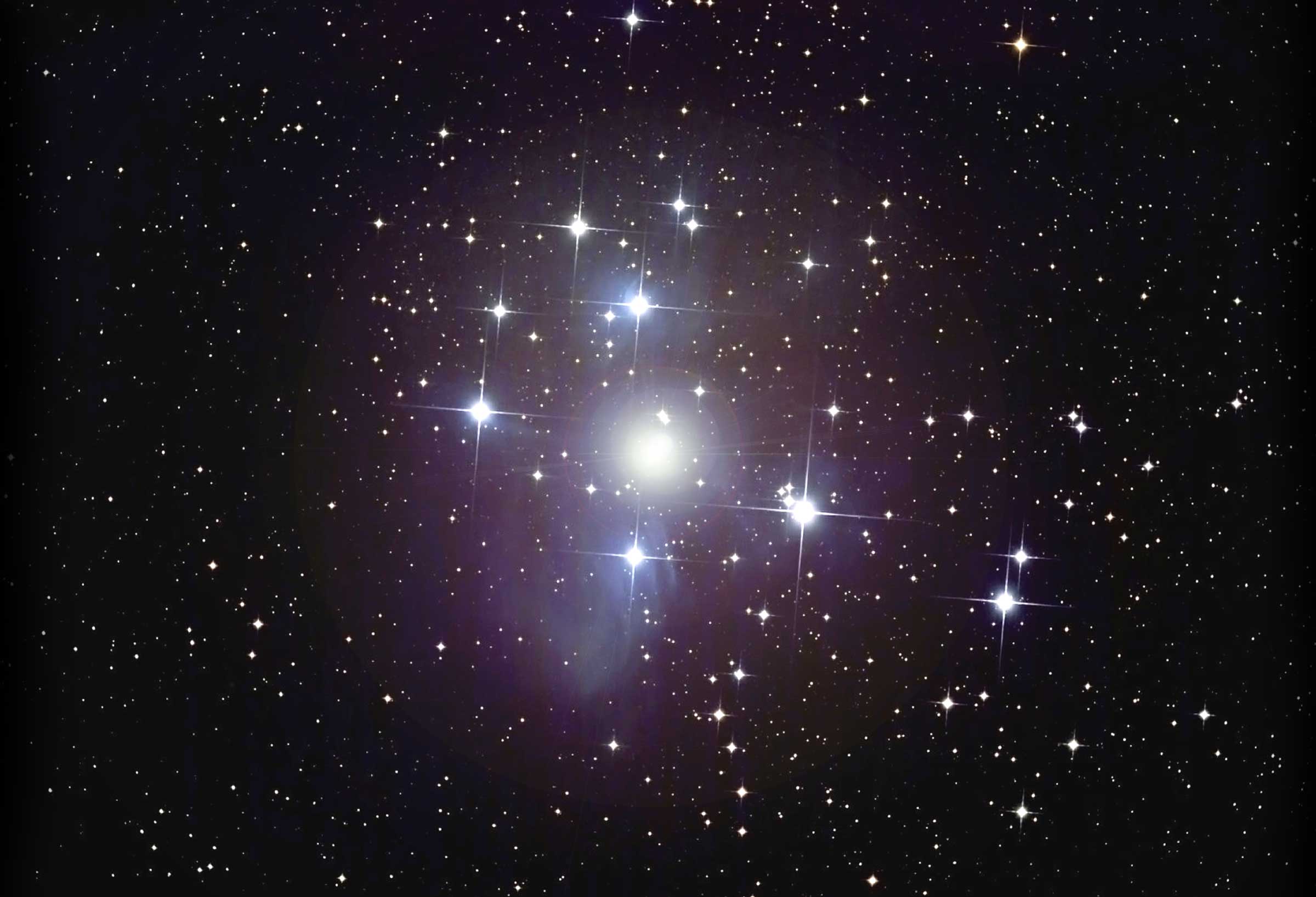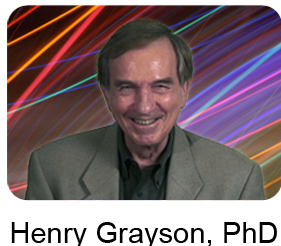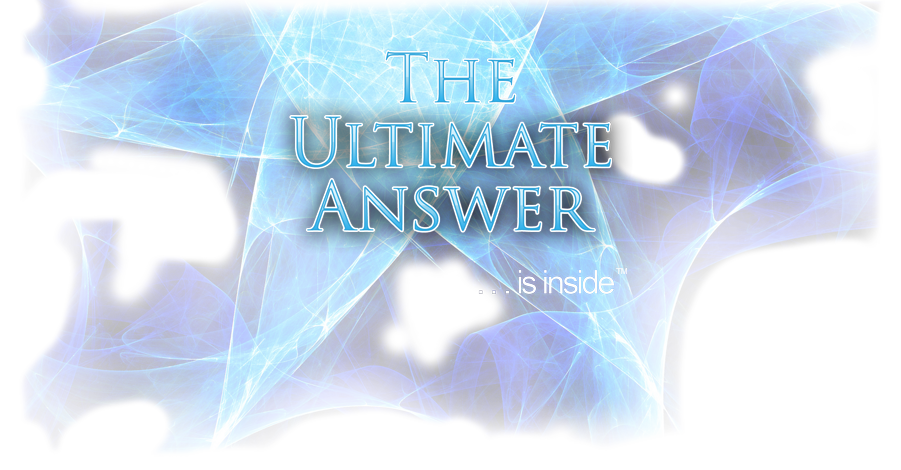 © Copyright 2006-2011, Quantum Healing Center Productions, inc.; All rights reserved.
Quantum Healing Center Productions, inc. prohibits duplication of this website in part or in full, without explicit written permission.