Joann Dnistransky holds a BSc in Chemical Engineering, a Masters in Business Administrations and is a Wel-Systems™ Facilitor and Life-Coach who after years of Executive Management Experience took an early retirement to focus on sharing her knowledge and experience of energy work with Professionals and individuals who are searching for a way to heal themselves. Joann's choice to seek alternatives beyond the traditional Newtonian medical system led her to a Quantum based body of knowledge.

"What if - you

reached a point

where you were very comfortable, and happy with who you really are ... and it didn't matter - what anyone else thought?!" -- Joann Dnistransky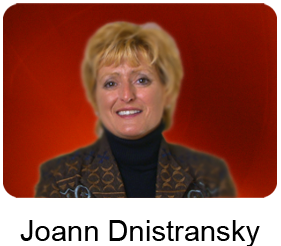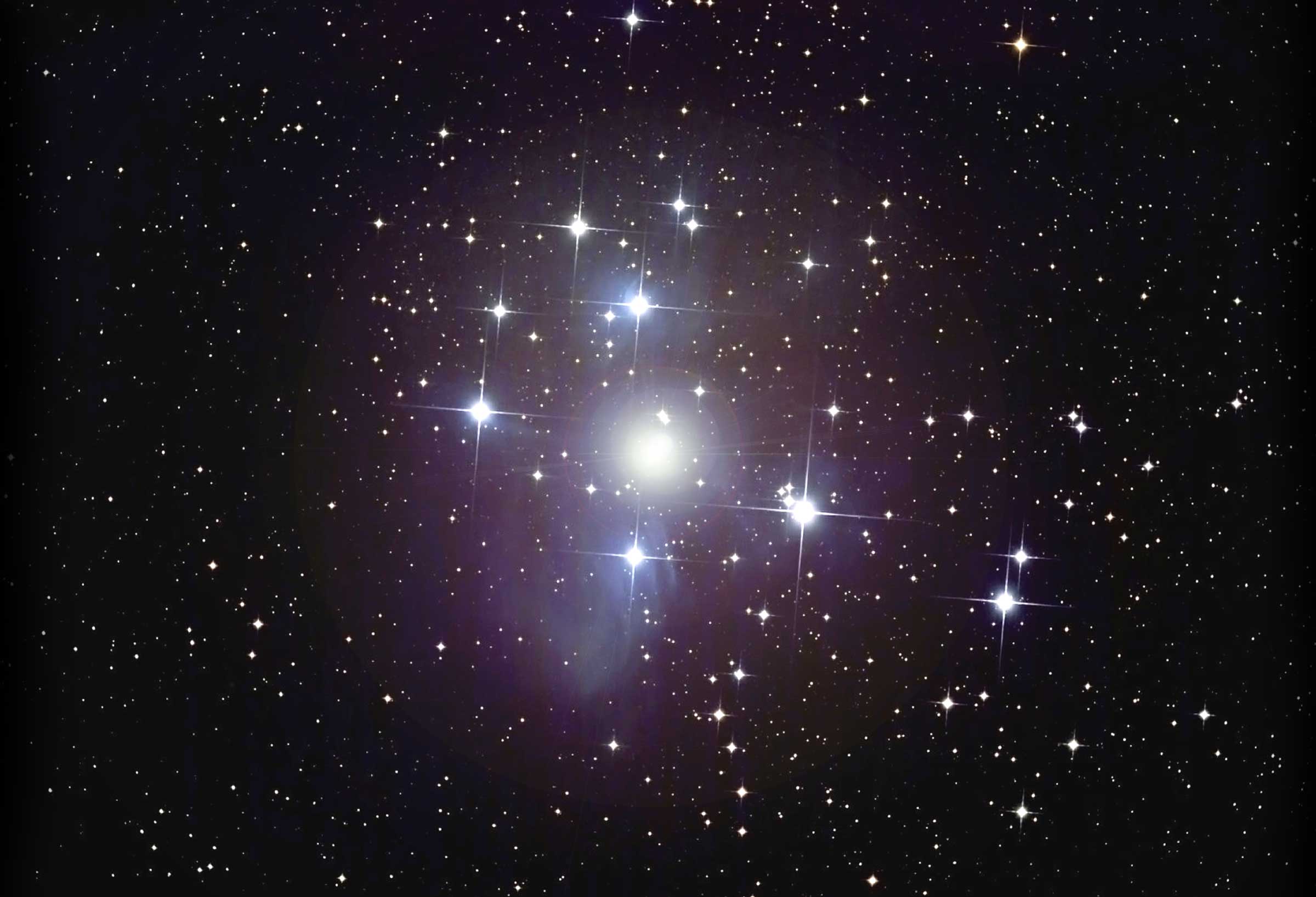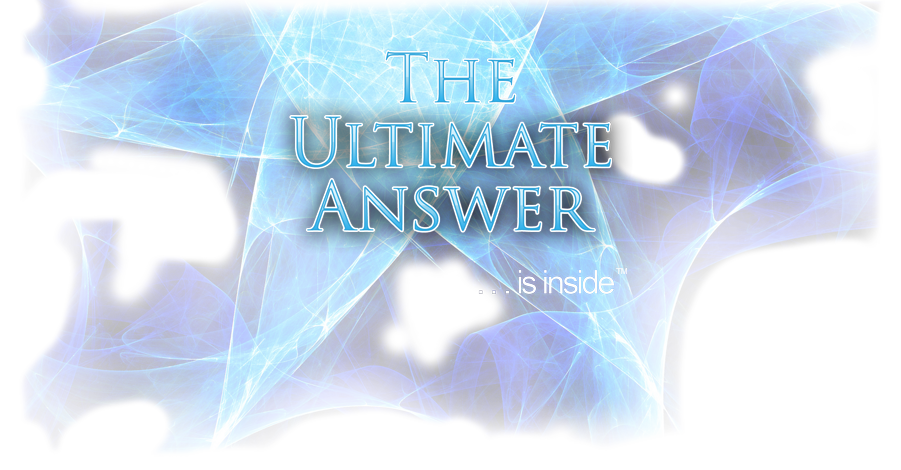 © Copyright 2006-2011, Quantum Healing Center Productions, inc.; All rights reserved.
Quantum Healing Center Productions, inc. prohibits duplication of this website in part or in full, without explicit written permission.