Judi Piani has been assisting individuals and corporations for more than 30 years, with her sage coaching. Judi's profound and unique understanding of personality traits has helped individuals to grow and organizations to prosper. Through workshops and/or one on one sessions, Judi enables both personal well-being and corporate enhancement. Her insights are considered life changing for many people.


"Now when our spirit is

not

in our body, we go on what we call automatic pilot." -- Judi Piani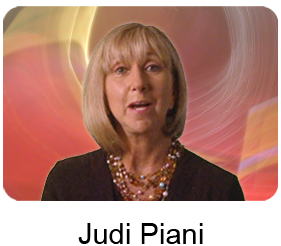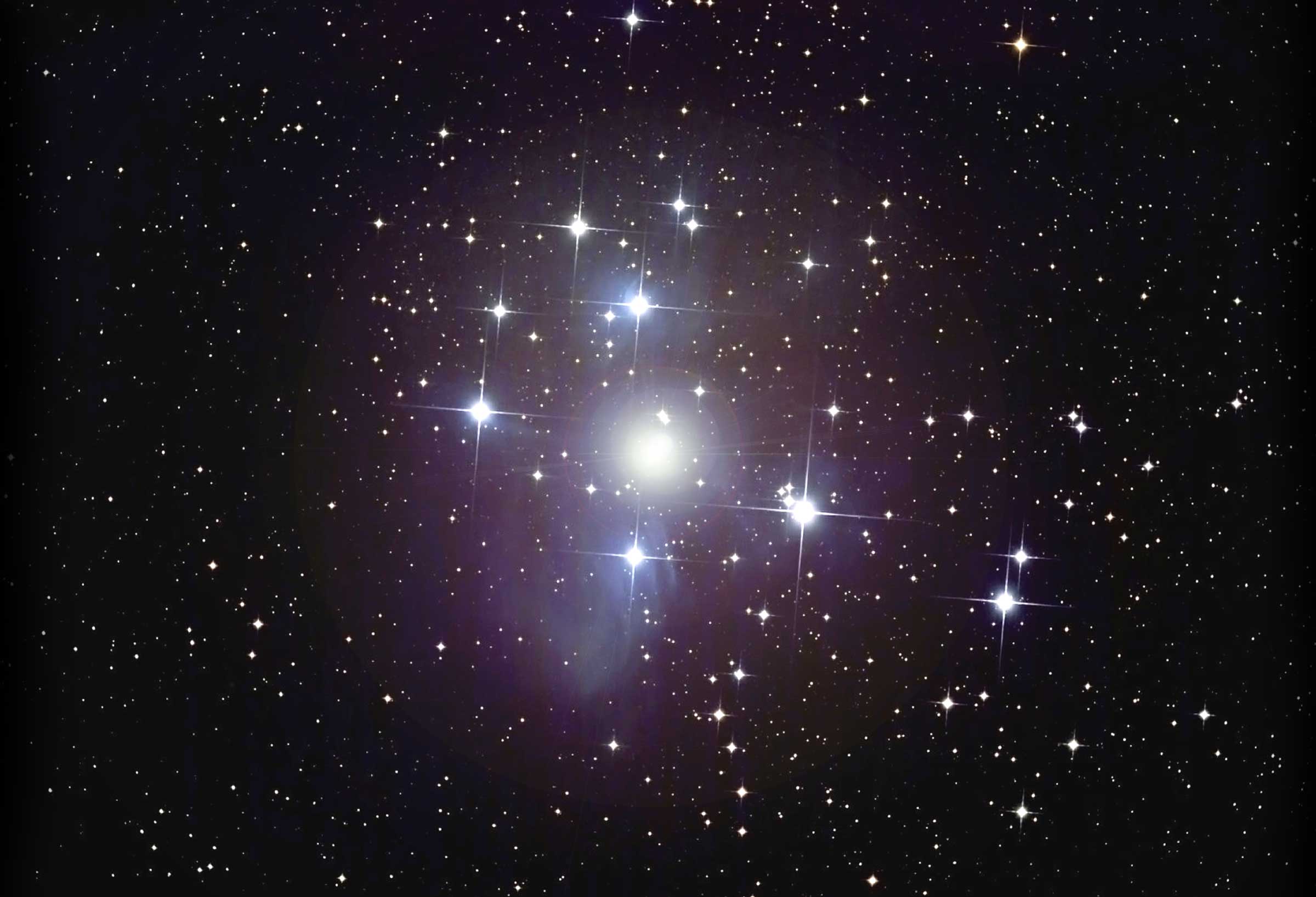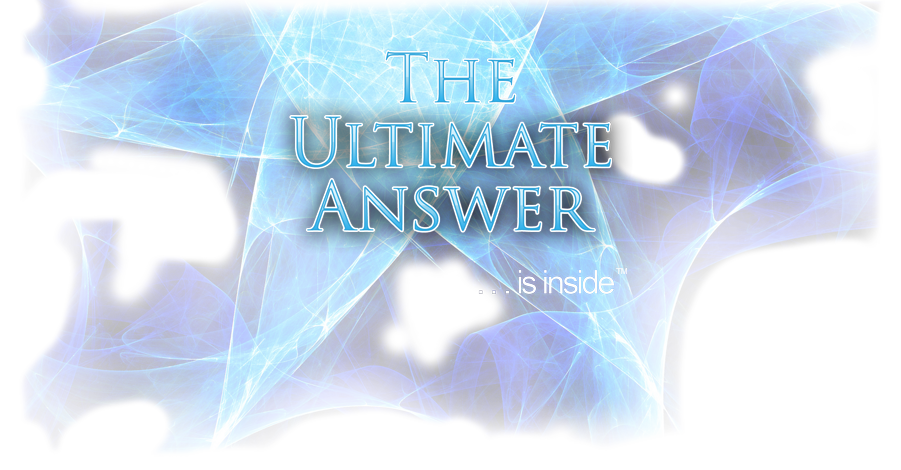 © Copyright 2006-2011, Quantum Healing Center Productions, inc.; All rights reserved.
Quantum Healing Center Productions, inc. prohibits duplication of this website in part or in full, without explicit written permission.