Lucia Thornton RN, MSN, AHN-BC is a holistic nurse consultant and educator. She developed and teaches workshops and seminars on the Model of Whole-Person Caring™ (a holistic, spiritually-based, interdisciplinary framework) which facilitates personal and organizational change. Her work in transforming hospitals into "healing environments" has received national, state and local recognition. She is immediate Past-President of the American Holistic Nurses Association.


"That source is that field of love, and once we connect with that field of love ... we connect with everything that exists." -- Lucia Thornton, RN, MSH, HNC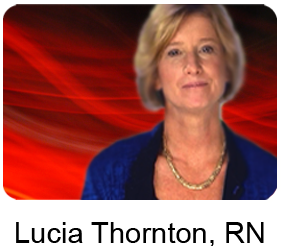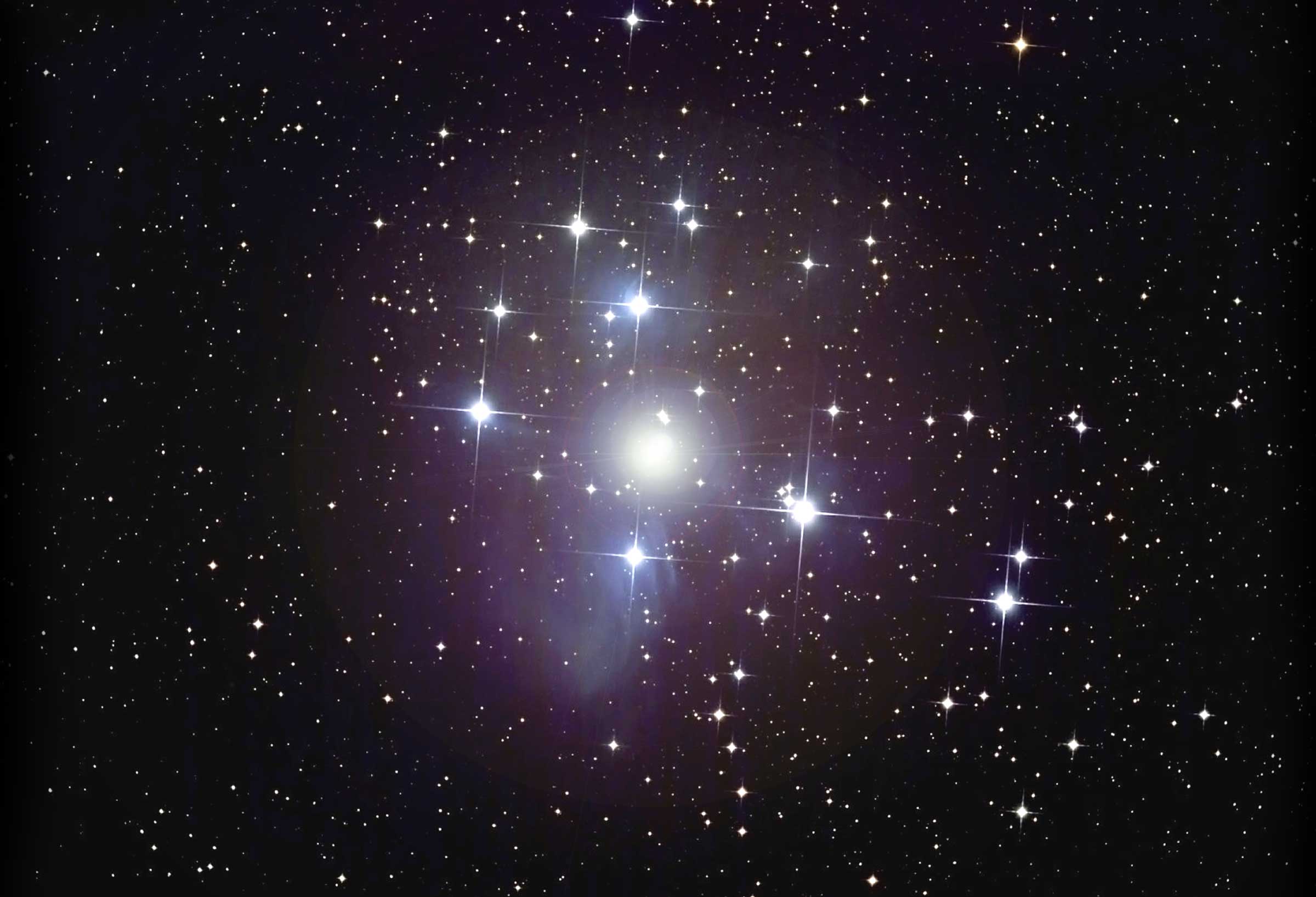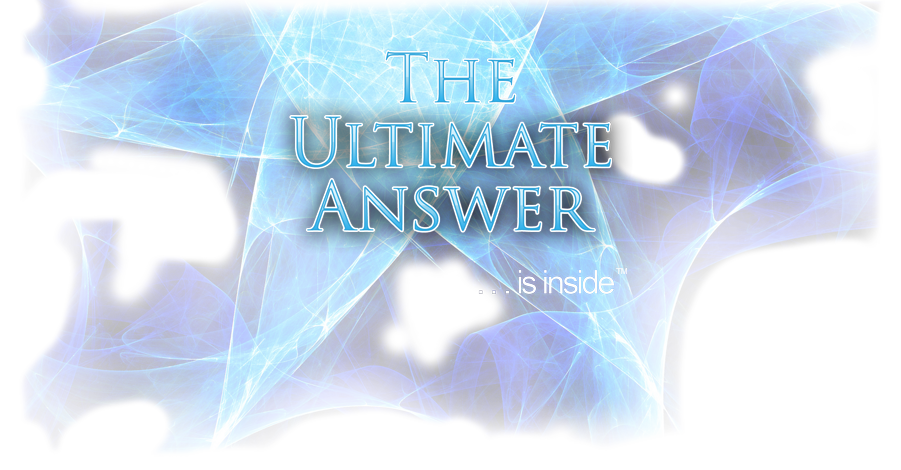 © Copyright 2006-2011, Quantum Healing Center Productions, inc.; All rights reserved.
Quantum Healing Center Productions, inc. prohibits duplication of this website in part or in full, without explicit written permission.