Mary Phelan is co-host of Telepathic TV, a live, metaphysical television show out of the Washington D.C. area. For the past nine years, she has been an intuitive Reader, Spiritual Coach, EFT Trainer, Hypnotist, author of two Oracle Decks, and Teacher of Metaphysics. Dean of the school of Intuitive Arts at International Metaphysical University, she has been a student and teacher of the unseen realms for many lifetimes, including this one. "I am blessed to have been born remembering my past lives, and even remember being between lives."

"We

are

connected. There

is

no doubt.

We

are

all one thing ... and when we

get that

, when we really

know that

... that's when we can become

powerful creators

." -- Mary Phelan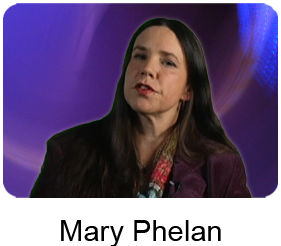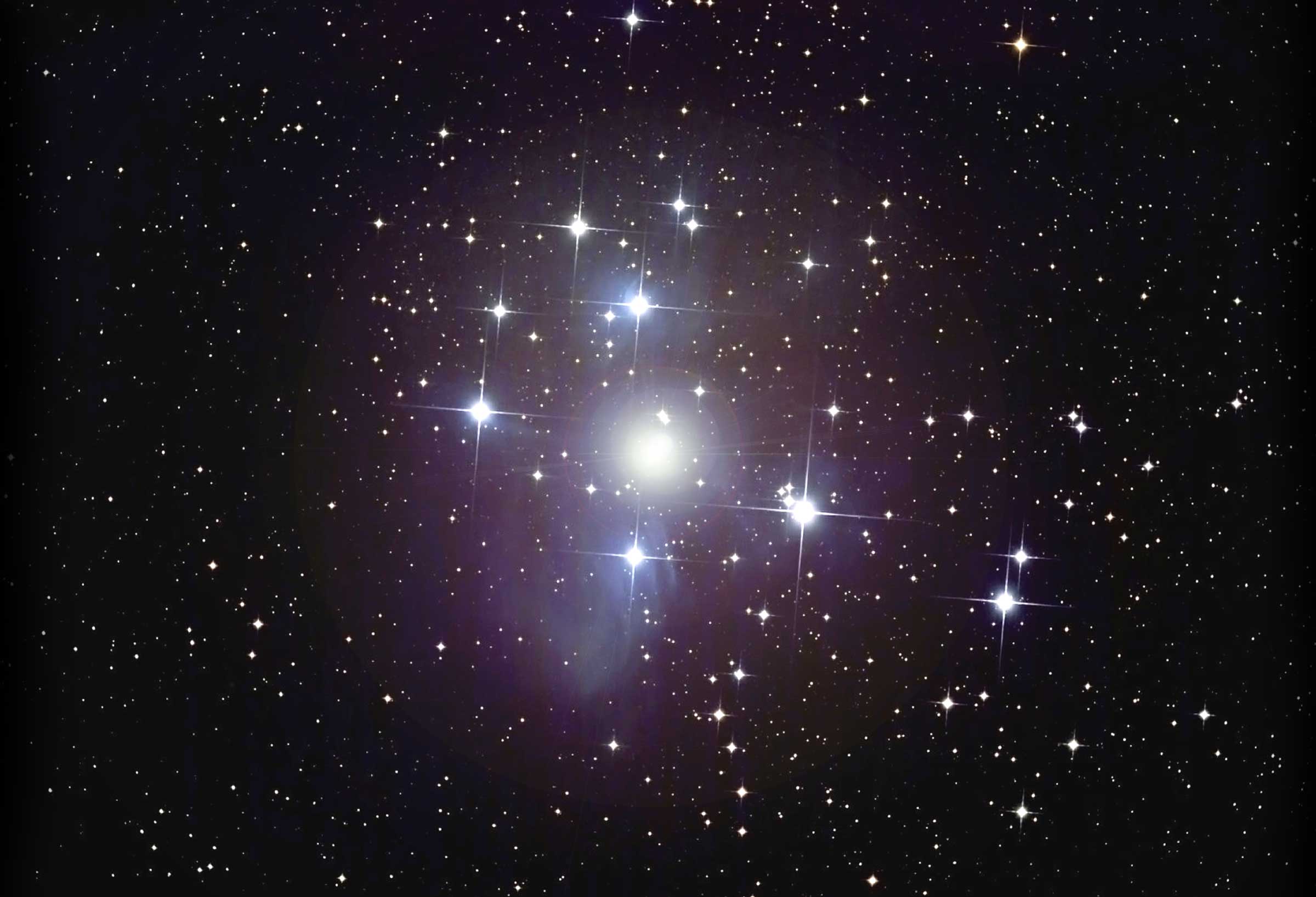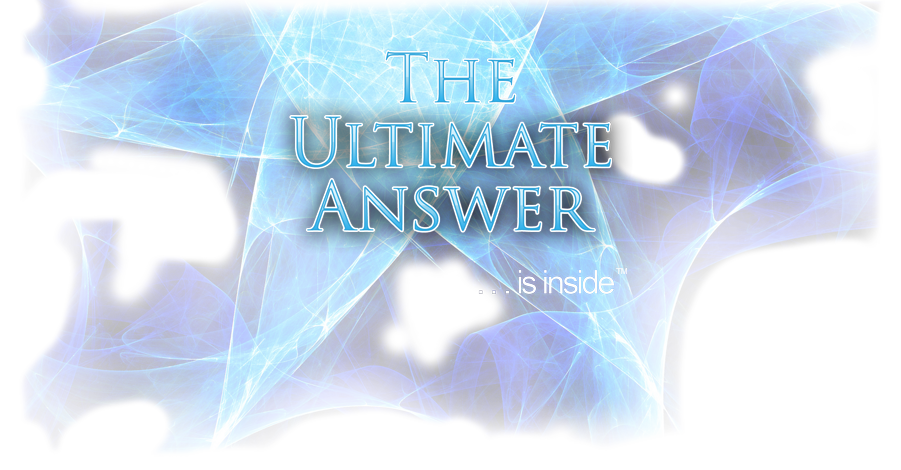 © Copyright 2006-2011, Quantum Healing Center Productions, inc.; All rights reserved.
Quantum Healing Center Productions, inc. prohibits duplication of this website in part or in full, without explicit written permission.