Norman Shealy is one of the world's leading experts in pain and stress management. One of the first physicians ever to specialize in the resolution of chronic pain, Shealy is a pioneer in developing safe and effective treatments such as Biogenics. The Shealy Institute, founded, in 1971, was the first comprehensive pain and stress management facility in the country. It's respected world-wide for its innovative rehabilitation approaches. Shealy's intensive research resulted in numerous pioneering treatments.

"Some people call it the higher self ... some people call it the soul ... BUT I am

beyond

mind, body and emotions." -- Dr. Norm Shealy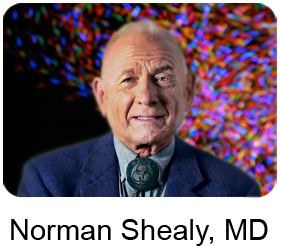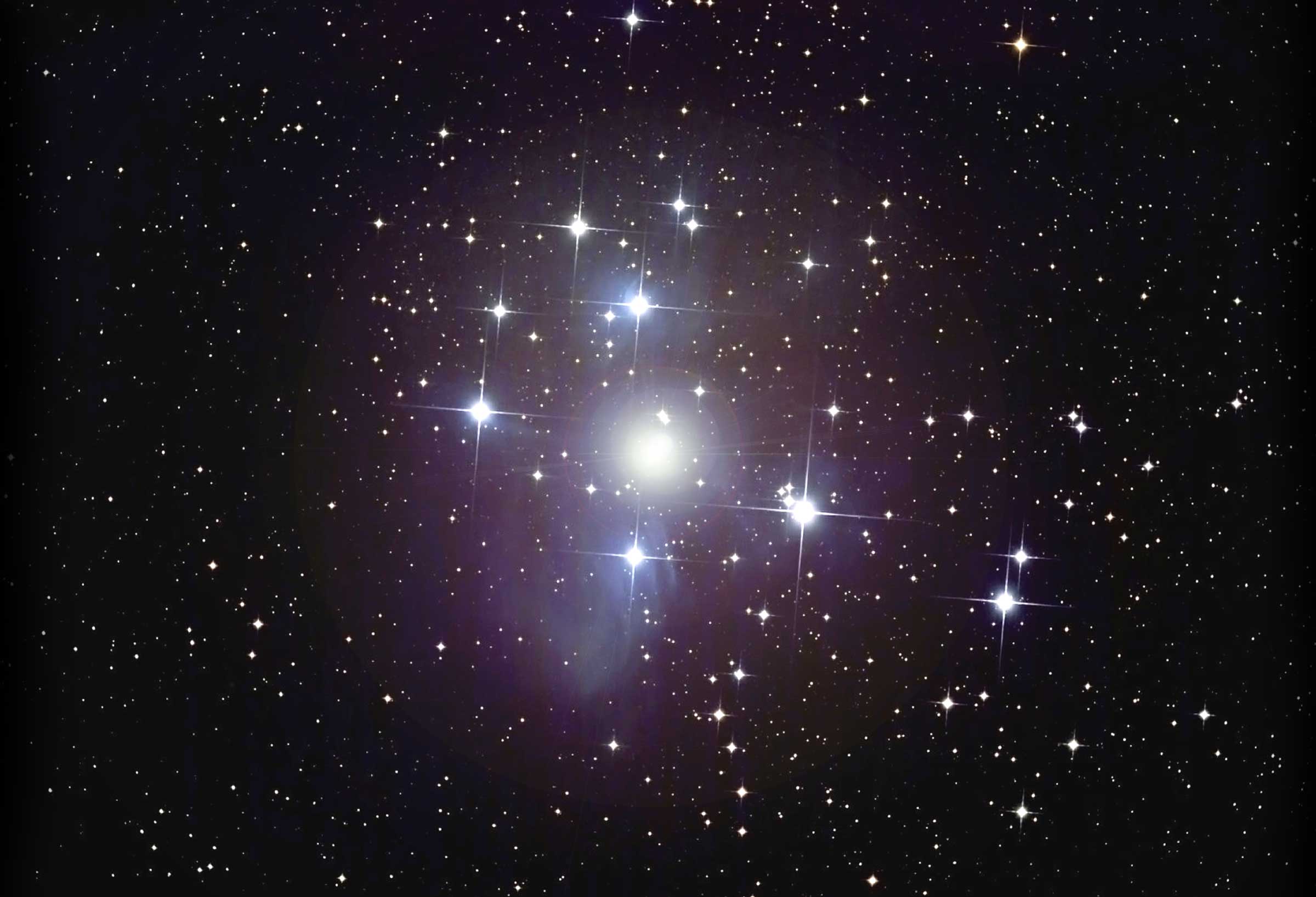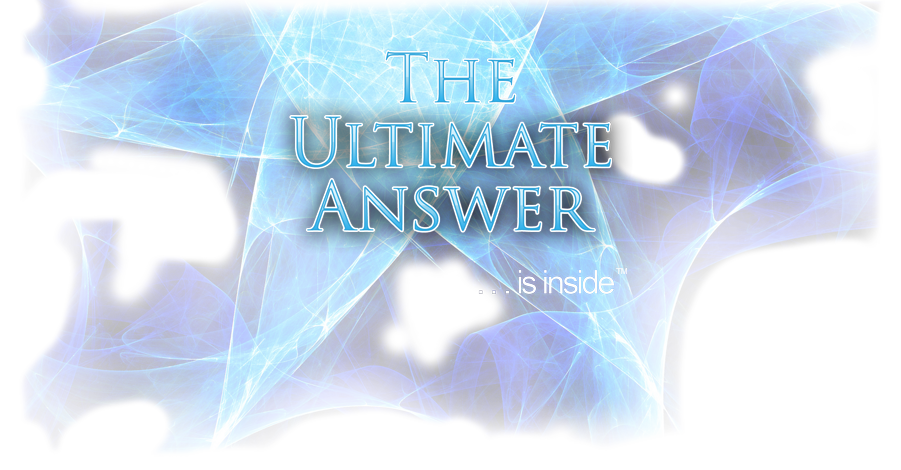 © Copyright 2006-2011, Quantum Healing Center Productions, inc.; All rights reserved.
Quantum Healing Center Productions, inc. prohibits duplication of this website in part or in full, without explicit written permission.